Last Updated on March 31, 2023 by Kravelv
Are you looking to take on a new home project, but aren't sure where to start? Consider renovating your garage! While it may not be the first place that comes to mind when thinking about home improvement, your garage has a lot of potentials. With a little bit of time and effort, you can transform your garage into a functional and stylish space that adds value to your home. Here are some reasons why your next home project should be renovating your garage.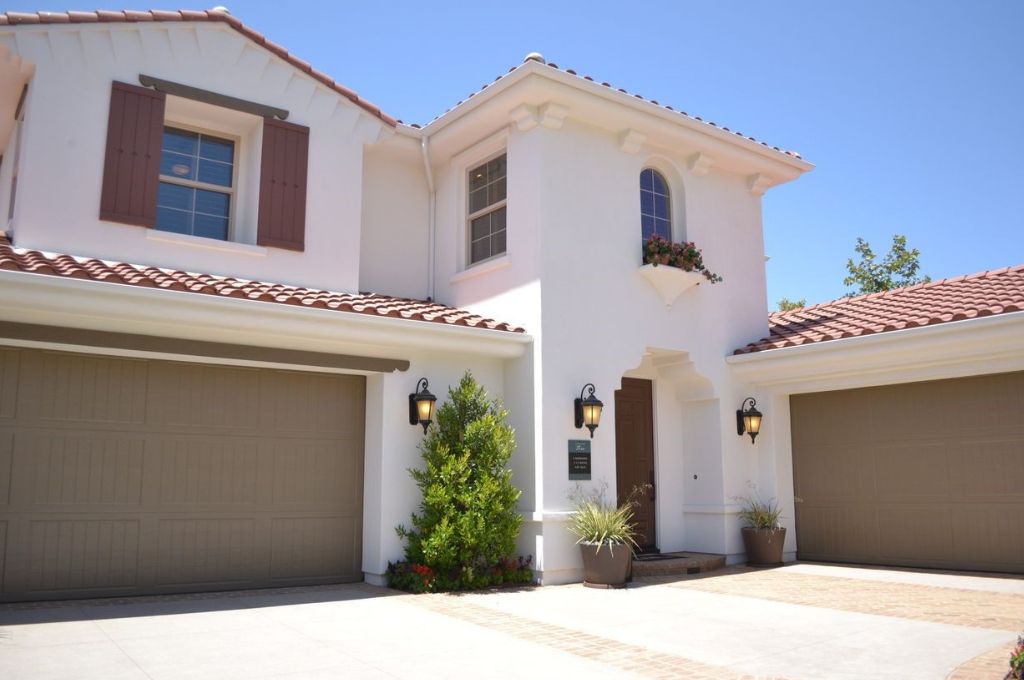 Increased Home Value
One of the biggest benefits of renovating your garage is the increased home value it can bring. A well-designed garage can add significant value to your home, especially if it's used as a multi-purpose space. For example, if you create a workout area or a home office in your garage, potential buyers will be impressed by the added functionality of the space. Additionally, a renovated garage can make your home more appealing to buyers who may be looking for extra storage space or a place to park their vehicles.
Improved Organization
If your garage is currently a cluttered mess, a renovation can help you get organized. By adding cabinets, shelves, and storage racks, you can create designated areas for your tools, sporting equipment, and other belongings. This not only makes it easier to find what you need when you need it, but it can also help free up space in other areas of your home.
Multi-Purpose Space
Renovating your garage can also allow you to create a multi-purpose space that can be used for a variety of activities. With the right design, your garage can become a home gym, a workshop, or even a game room. Adding insulation and heating can also make the space comfortable to use year-round.
Enhanced Curb Appeal
Renovating your garage can also enhance your home's curb appeal. You can replace your garage door, add windows, or even a fresh coat of paint, and make your garage look like an integral part of your home's design rather than an afterthought. This can improve your home's overall aesthetic and increase its perceived value.
Cost-Effective
Renovating your garage can be a cost-effective way to add value to your home. Unlike a full home renovation, which can cost tens of thousands of dollars, a garage renovation can be completed for a fraction of the cost. Additionally, because you're working with an existing space, you can save money on materials and labor.
Increased Functionality
Finally, renovating your garage can increase the functionality of your home. If you're currently using your garage as a storage space or a place to park your car, a renovation can help you make the most of the space. By adding insulation, heating, and proper lighting, you can create a space that's comfortable to use for a variety of activities.
Create a Space for Hobbies
Another reason to consider renovating your garage is to create a space for hobbies or passions that require a specific area. For example, if you enjoy woodworking or painting, a garage renovation can provide you with the space you need to pursue your hobbies.
You can install workbenches, tool storage, and even a ventilation system to make your garage the perfect space for your creative pursuits. Additionally, having a designated hobby space can help you stay organized and focused on your projects, as you won't have to constantly set up and tear down your equipment in a shared space. A renovated garage can be a great way to indulge in your hobbies without sacrificing space in your home.
Start Renovating
Renovating your garage is a great way to add value and functionality to your home. By creating a multi-purpose space that's organized and aesthetically pleasing, you can make the most of this often-overlooked area of your home.
Whether you're looking to create a home gym, a workshop, or a game room, a garage renovation can help you achieve your goals. With the added benefits of increased home value and enhanced curb appeal, renovating your garage is a smart investment for any homeowner. So why not make your next home project a garage renovation?