Author:
Ann Marie Bantigue
Ann Marie is a graduate of Bachelor of Science in Nursing from one of the Philippines's prestigious universities. Writing is her passion, and she does freelance writing gigs during her free time. She writes for a number of niches including home improvements, medical care, health, and fitness, among others.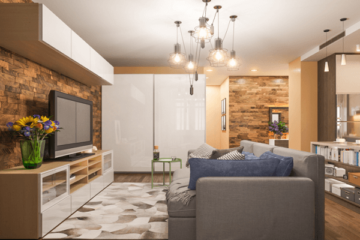 Living in a small space does not mean you have to suffocate yourself in a.
Living in a huge house is a luxury that not many of us can afford..